A location and production services company in Morocco
About Us
We are

Magic Pictures
Founded in 1997 by Khalil LOUGMANI, line producer, a filmmaking professional with long experience in the film industry.
Magic Pictures is a location and production services company, registered and based in Morocco. Accredited by the Centre Cinematographique Marocain CCM, which is the entity in charge of implementing rules and regulations of filmmaking in Morocco.
Magic Pictures is one of the most reputed film producers and line production companies in Morocco.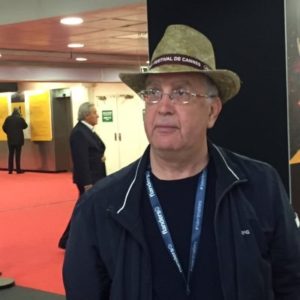 Khalil LOUGMANI has line produced and collaborated as production manager in multiple foreign and national productions, feature films, drama documentaries, TV series, TV programs, commercials, music videos, documentaries and photo shoot on location in Morocco.
He has also held various positions in numerous international and local film productions.
Discover our
International

Productions

WAR DOGS
Production Manager

JESUS CODE
Production Manager

THE REAL HOUSEWIVES OF NEW YORK CITY
Line Producer

LIVVAGTERNE – THE PROTECTORS
Line Producer

MANO & SHARAN
Line Producer

KANDAHAR- КАНДАГАР
Line Producer


PETITS SECRETS GROS MENSONGES
Line Producer

THE SITUATION
Line Producer

LIVE FROM BAGHDAD
Production Manager


THE FIFTH WOMAN
Line Producer

SPY GAME
Production Manager



TIME TO LOVE
Line Producer

RENDEZ VOUS A SAMARKAND
Line Producer

Magic Pictures has also a large experience in
Commercials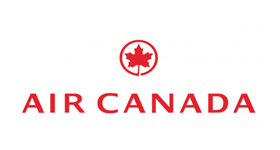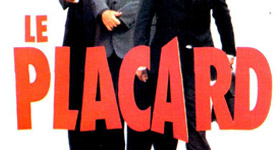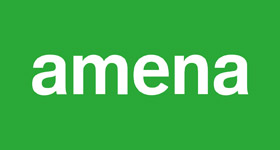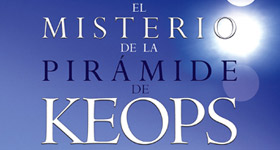 In addition to producing Moroccan films, Magic Pictures provides a wide range of services to foreign production companies shooting in Morocco, drama, short or feature films, TV commercials, music videos, photo shoots, or documentaries.
As a service provider to foreign production companies, Magic Pictures offers the following services through entire Morocco :
The acquirement of shooting authorizations and permits in Morocco.
All handling customs issues and clearances in Morocco
The coordination with central, regional and local authorities and the CCM, for the purpose of the shooting schedules.
Location scout and management in Morocco.
The hiring of technicians and collaborators in accordance with Moroccan regulations and producers' requirements
Requested military equipment and logistics
Security services and assistance
Granting of substantial discounts in accommodations' rates, vehicle hires, and equipment rentals.